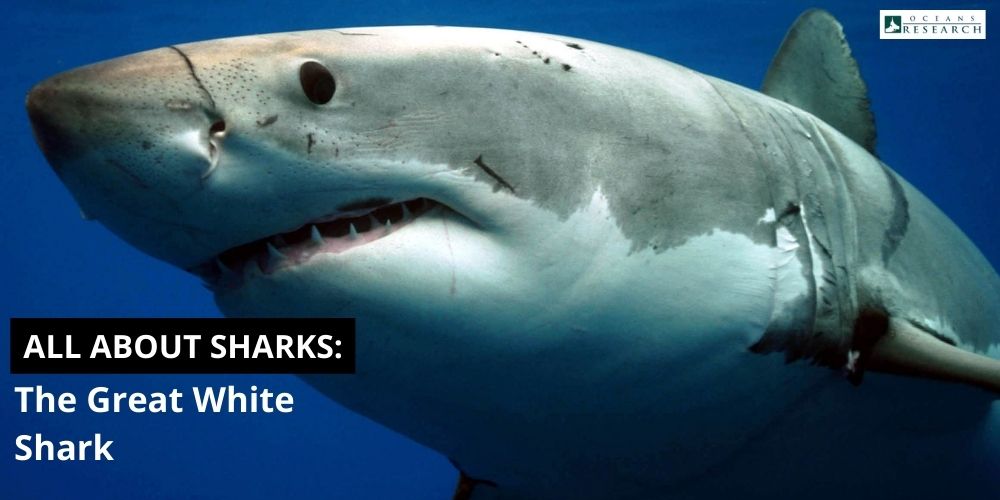 All about Sharks: Great White Sharks
Posted by on June 14, 2022
However, only two other shark species grow larger than the great white shark.--the Whale Shark and the Basking Shark, yet both are filter feeders thus not top predators. Regardless of size, this marine predator has often been the subject of fiction and consequently one of the most hunted sharks which have rendered this species vulnerable to extinction.
Here is more to know about the Great White Sharks:
Size and Physical Appearance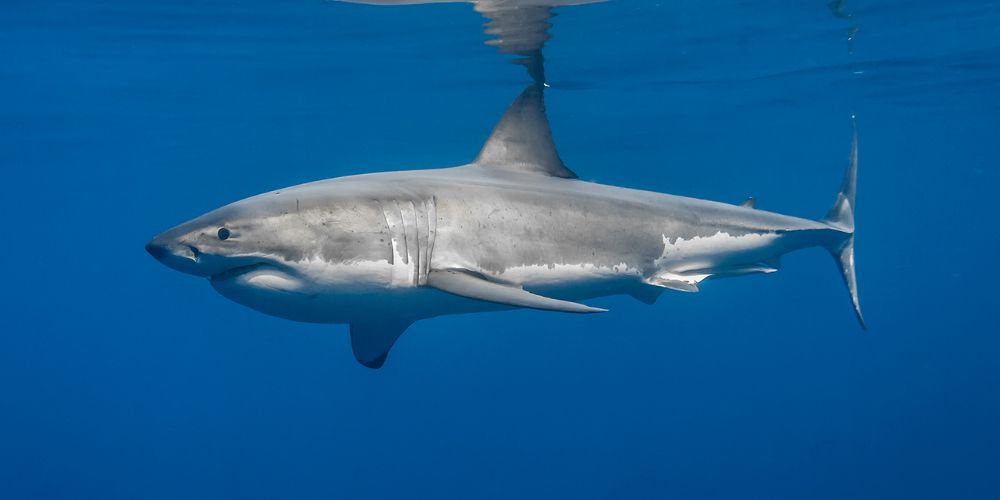 The Great White Shark is most famous for its predatory nature and gargantuan size. It possesses an extremely muscular-shaped body, keen eyesight, and a sharp sense of smell. Plus, the Great White Shark grows up to 6-7 m, and its weight surpasses two tons in some cases. Its ability to prey upon large mammals comes from its physical traits.
After all, the great white shark has distinctive features that lend to its infamous reputation. For instance, their massive jaws have sharp, pointed teeth that are coarse and serrated. Its body shape resembles a blunt torpedo, and it has large pectoral and dorsal fins, a sharply pointed conical snout, a crescent-shaped tail, and a whitish belly. On their back and sides, there is also a contrasting pattern of dark blue, grey, or brown.
Habitat
Most white shark populations live in areas with temperate coastal waters which are home to a high number of fish and marine mammals. Highly populated areas with white sharks include the northeastern and western United States coast, Southern Australia, New Zealand, South Africa, specifically Mossel Bay, and the Mediterranean. Research shows that some great white sharks travel far out to sea into tropical waters.
Due to their highly migratory nature, some great white sharks make long journeys every year. They are known to migrate from Mexico and US to Hawaii.
Diet and Predators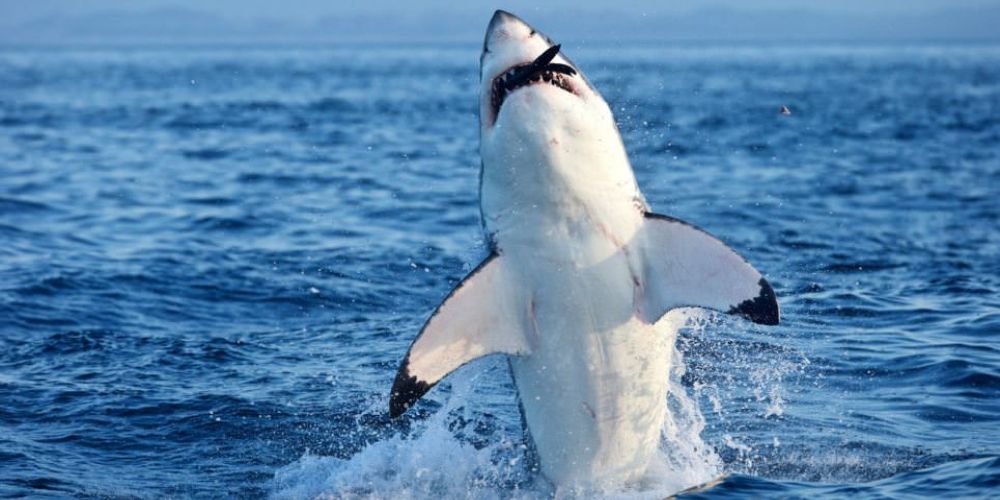 After the white sharks are born, they start eating small, coastal fish and other sharks. However, as they mature, their prey of choice also gets larger. Fully grown white sharks prefer marine mammals such as seals and sea lions. To feed on slow-moving fishes and squids, great white sharks are known for their ability to take deep dives for prey. They also have an adaptive feature that enables them to swim quickly when looking for prey in colder waters.
Common Myths
Thanks to fictional works such as "Jaws" and "47 Meters Down," common misconceptions have evolved about great whites. For starters, people fear White sharks more in their imaginations than what reality stipulates. A 2021 study from the University of Florida shows that, on a yearly average, 72 encounters occur[EG1]. Regarding fatal shark attacks, this same study reflects only 9 worldwide.
Unfortunately, another shark-related myth deals with the so-called most effective measures to protect human beings from the bites of white sharks which involve culling, nets and drumlines. There is no evidence that these strategies work for white sharks. On the contrary, they might tilt the delicate balance of that region's ecosystem.
Conservation
Realistically, the great white shark is an integral part of the ocean's ecosystem in Mossel Bay and other areas that are part of their natural habitat. Just like any other endangered species, they require protection and further study. Oceans Research of South Africa offers programs in which students can utilize state-of-the-art equipment to study great white sharks up close and to learn more about preserving this species. Furthermore, through the Field Research Program, students will also gain opportunities to learn how to safely catch, tag, and release many more shark species in order to monitor their population size. As you can see, an adventure in conservation and marine study awaits you at Oceans Research.