Get Involved
Oceans Research is dedicated to promoting the well being and understanding of Southern Africa´s vulnerable wildlife. Major contributors to the success of our work are the collaboration with various organisations, the financial and logistical support of green orientated companies, as well as the training of the future researchers.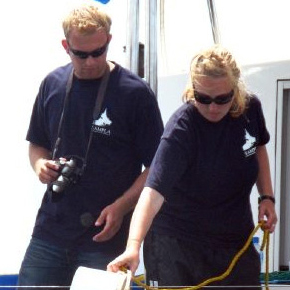 Students
Students and post-graduates with an interest in environmental research and conservation are welcome to apply to the Oceans Research internship and post-graduate study programs.
Student opportunities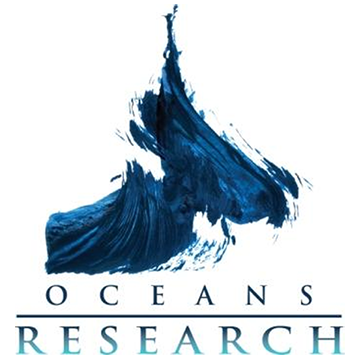 Professional services
In addition to our research projects here in Southern Africa, we also offer a wide variety of marine and terrestrial research based services, from consultancy and media hosting, right up to photography.
Our services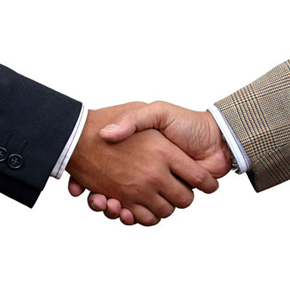 Sponsorships
For businesses and organisations who want to make a difference to research and conservation in South Africa, Oceans Research encourages participation in our sponsorship and partnering options.
Sponsor us