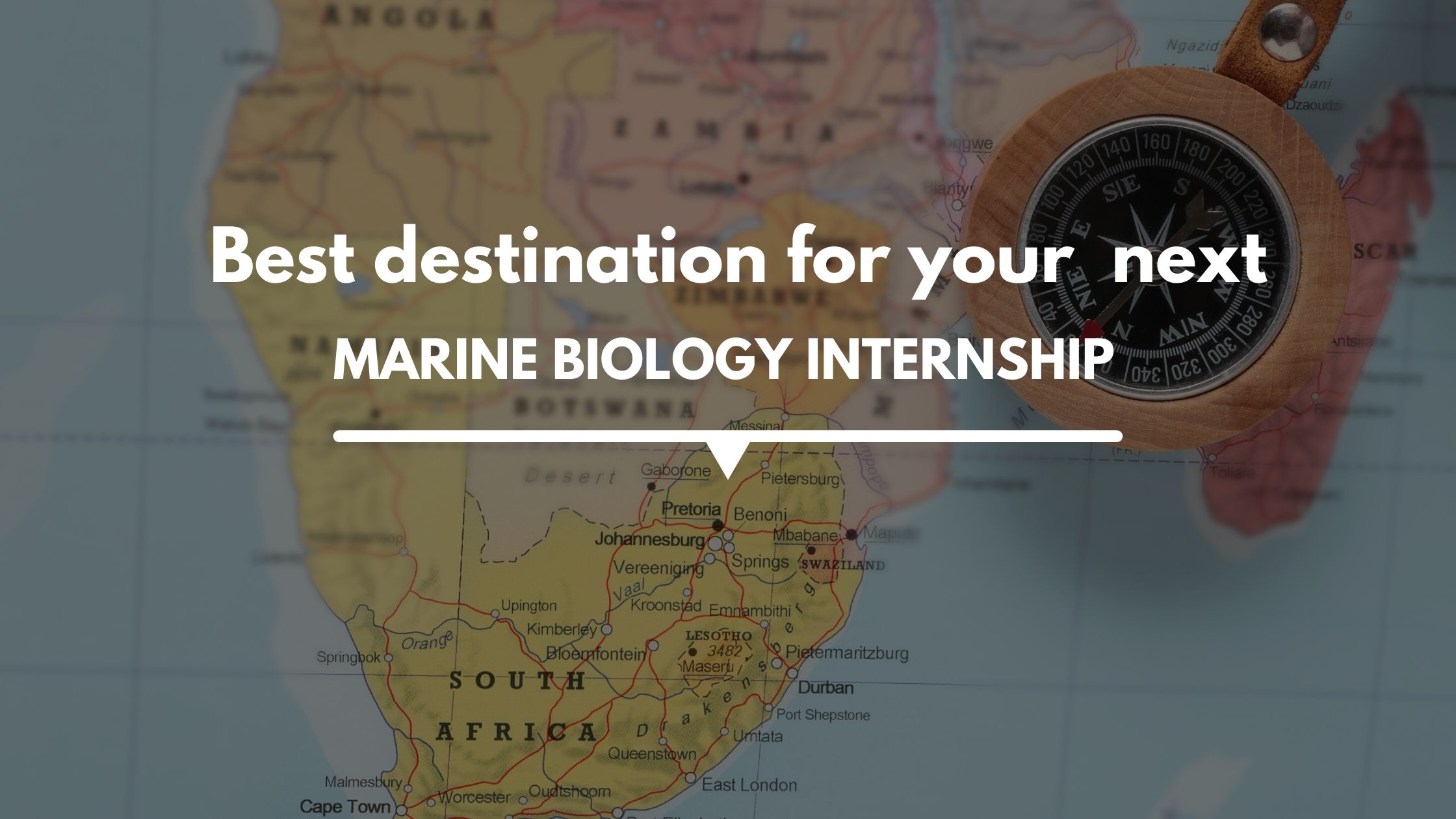 Why SOUTH AFRICA Should Be Your Next Destination For a Marine Biology Internship?
Posted by on February 24, 2022
University life presents numerous options that pave the way toward your career goals. The lectures and research carry much value since theory sets a firm foundation for learning, but they are only the beginning. The next step requires gaining real-world experience in your major. What if you could experience a different culture and work with people from all parts of the globe? Participating in an internship, especially abroad gives you that exact opportunity.
More specifically, South Africa presents a prime location for a Marine Research internship due to its diverse marine biome of both mammals and large fish. Plus, this nation strongly supports conservation efforts and wildlife exploration.
However, if you are still pondering your options for a marine internship.
Here are six more reasons to consider South Africa for your next Marine Biology internship:
South Africa is Home to the Marine Big 5
If you are interested in studying wildlife in its natural habitat, then you'll be excited to know that you'll get plenty of chances to get up close to the Marine Big 5 which includes Southern right whales, Cape fur seals, African penguins, Humpback dolphins, and the great white sharks. By participating in this type of marine research internship, you will gain first-hand experience working with these amazing animals.
No Language Barrier
With English being one of the eleven major languages of South Africa, most likely you won't come across a language barrier. Likewise, your peers and professors will communicate in English, but you can count on acquiring a few expressions in a host of other local languages.
Lower Cost
A Shark internship or any other marine internship in South Africa would cost less than most locations. On average, the cost of living in South Africa is 39.17% lower than in the U.S. However, one aspect to consider is that the Marine Biology Field Research Program, offered by Oceans Research, costs 3,100 euros or $3526.33 USD which includes meals and dormitories, research fees, local transportation, and internet service—not to mention some international universities worldwide accept this vigorous month-long program as the equivalent of a semester's worth of credits. Compared to similar marine internships, the cost is extremely reasonable.
You'll Learn About Other Cultures and Lifestyles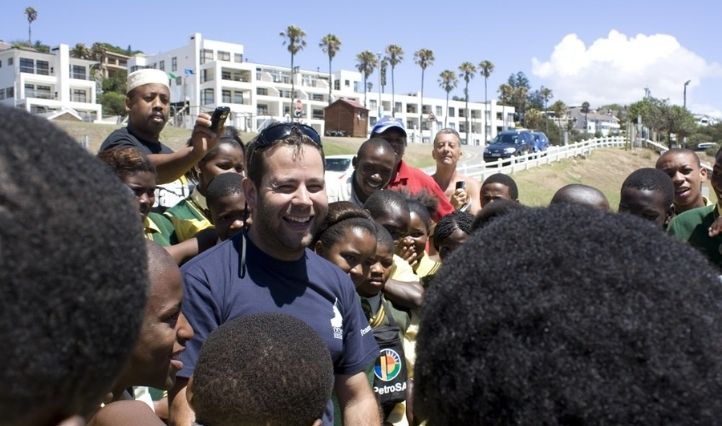 Another benefit to taking on a marine research internship in South Africa involves learning about other cultures. During the Field Research Program, students have the weekends off which allows enough time for exploration and recreation. For a month, you'll have many chances to interact with the locals and learn more about Mossel Bay, a beautiful coastal community.
Additionally, you'll be working and residing with students from all over the world which exposes you to many other cultures, languages (though English is primarily spoken at work), foods, and traditions.
Personal and Professional Development
Through the Field Research Program and internships, you'll gain hands-on experience that'll pave the way to your dream career in marine science. Having gone through the complexities of obtaining a variety of certifications and learning how to use state-of-the-art and quality equipment, you'll have an edge over other job candidates.
In addition to your professional development, you'll thrive in a team environment where everyone's role is crucial. With like-minded peers who share a passion for "saving the globe" and world-renowned researchers who will mentor you, you'll get a glimpse of the world of science and discovery.
Programs that Offers Real-World Experience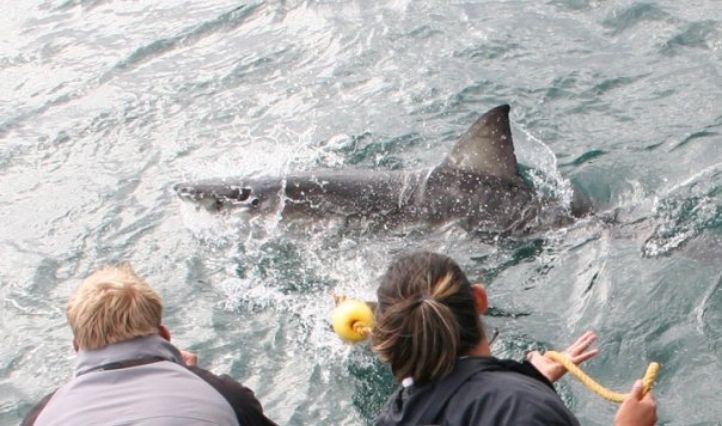 Located in South Africa, Oceans Research offers internship programs that prepare you for a career in zoology, biology, wildlife conservation and management, and more. Whether you are working on the land or on the vessel, you'll gain the skills and guidance needed for the next step in your degree or career plan.
Another advantage to the programs at Oceans Research is the opportunity for community outreach and volunteer work where you'll share your knowledge and experience with youth who are also interested in the sciences. Click here to join the internship program.
As you can see, there are many reasons to travel to South Africa for a marine research internship, but most of all, you're looking at a fulfilling, learning experience that you'll never forget.