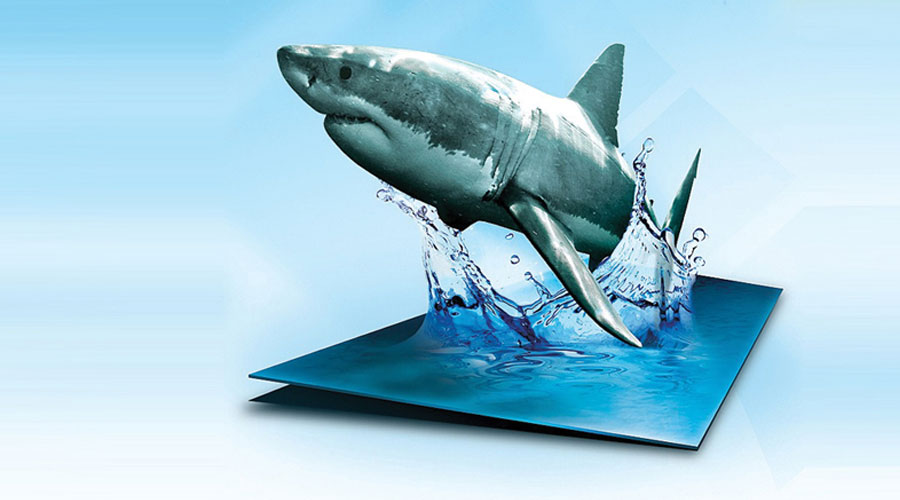 Welcome to the New Oceans Research Website
Posted by Enrico Gennari on March 4, 2014
It has been six years now since Oceans Research was born. 2014 signs an important benchmark for our research organisation as we are expanding into terrestrial research.
For quite some time we had realised the need for terrestrial (land and rivers) research projects and development of post graduate students in our area with a similar approach as we have been doing on the marine side. Our impressions were strengthen by the requests of several international students who had asked to obtain experience on practical and applied terrestrial research.
So here we are! It is a big step forward but we have ensured the collaboration of important universities and partners to maintain the high standards and expectations of the Oceans Research programs and internships. To celebrate this landmark, we reveal our new and improved website!