Post Graduation and Research Internship Opportunities
Oceans Research offers marine biology internships, including a unique shark internship, in South Africa for students interested in gaining hands-on experience in the field. These experiences are available to current and lifelong students wishing to gain field and research experience in marine biology.
South African Universities
Oceans Research marine internship program is typically limited to students enrolled in South African universities as for instance:
Overseas Universities
Any international student aiming to become part of our research internship program must initially complete two month evaluation period as part of the Field Research Program.
About our Internship Program
Our marine biology internship program allows aspiring scientists and conservationists to collaborate with leading marine biologists. The interns gain exposure to a wide range of projects and in-depth aspects of practical field research on species such as white sharks, bottlenose dolphins, southern right whales, and smaller benthic shark species during this unique internship experience.
For more information about the program click here.
For Research Internship Opportunities
Field Research Programs
Oceans Research provide marine researchers of tomorrow with a unique,hands-on experience to learn a wide variety of methods and research approaches to practical field research.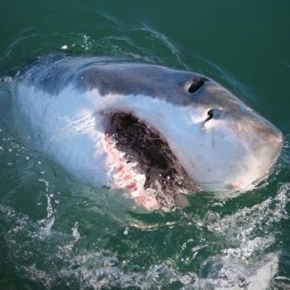 Marine Field Research Program
The Oceans Research's Field Research Program provides unparalleled research training opportunities for aspiring marine scientists and researchers.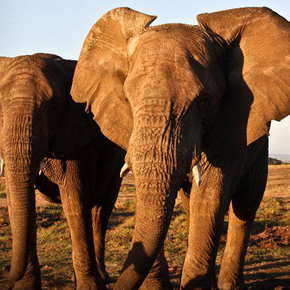 Terrestrial Field Research Program
Join a dedicated team of research specialists passionate about the well being of Africa's most valuable asset - its wild animals.